Leaving a gift in your Will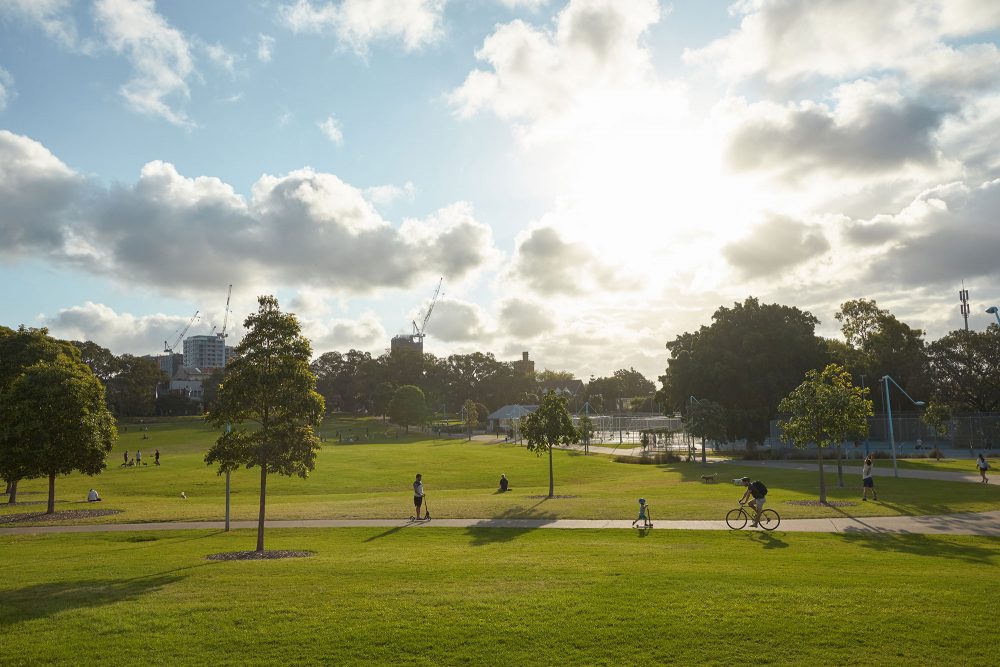 We all hope for a brighter future for people and the planet.
A gift in your Will to the Haymarket Foundation will be a lasting legacy and will help people who face constant fear and discrimination.
It will make a tangible difference towards ending the cycle homelessness and marginalisation – finding a new pathway for those who face multiple burdens including mental health, drug and alcohol issues and often disability and childhood trauma.
Together, we can ensure people at-risk of or experiencing homelessness will be a welcome part of our community – and will find a safe and sustainable home into the future.
Thank you for walking with us.
How to leave a gift to the Haymarket Foundation
Most people want to look after loved ones, when they write a Will. It is also important to talk with them about your wishes and the reason you might choose to nominate the Haymarket Foundation as a beneficiary.
Gifts in Wills are property or assets given to an individual or organisation in your Will. These bequests, as they are otherwise known, can come in a range of different forms (see below).
WHAT TYPE OF BEQUESTS ARE THERE?
Residuary – the remainder of the Estate after specific gifts have been disbursed.
Percentage – a percentage of the residue or the entire Estate.
Pecuniary – a specific gift of cash.
Specific asset – this could be real estate, shares, bonds or other items of value (works of art, jewellery etc.).
An investment in perpetuity.
We have provided the following suggested wording when including The Haymarket Foundation in your Will, to ensure your wishes are met. You can take this to your solicitor or directly write it into your Will.
"I give to The Haymarket Foundation, a company limited by guarantee, of 137-139 Regent Street, Chippendale NSW 2008 Australia: [the residue of my estate / % of my whole estate / % of the residue of my estate / the specific sum of $ / list specific items or property details ] to be used for its general purposes. I declare that the receipt of the secretary, treasurer or other proper officer of the nominated beneficiary will be a full discharge for my trustee who will not be bound to see its application."
We would love to hear from you. For a confidential conversation, please contact: 
Susi Hamilton, Philanthropy and Communication Manager – 0466 366 900 or susih@haymarket.org.au