Homeless get vital access to GP support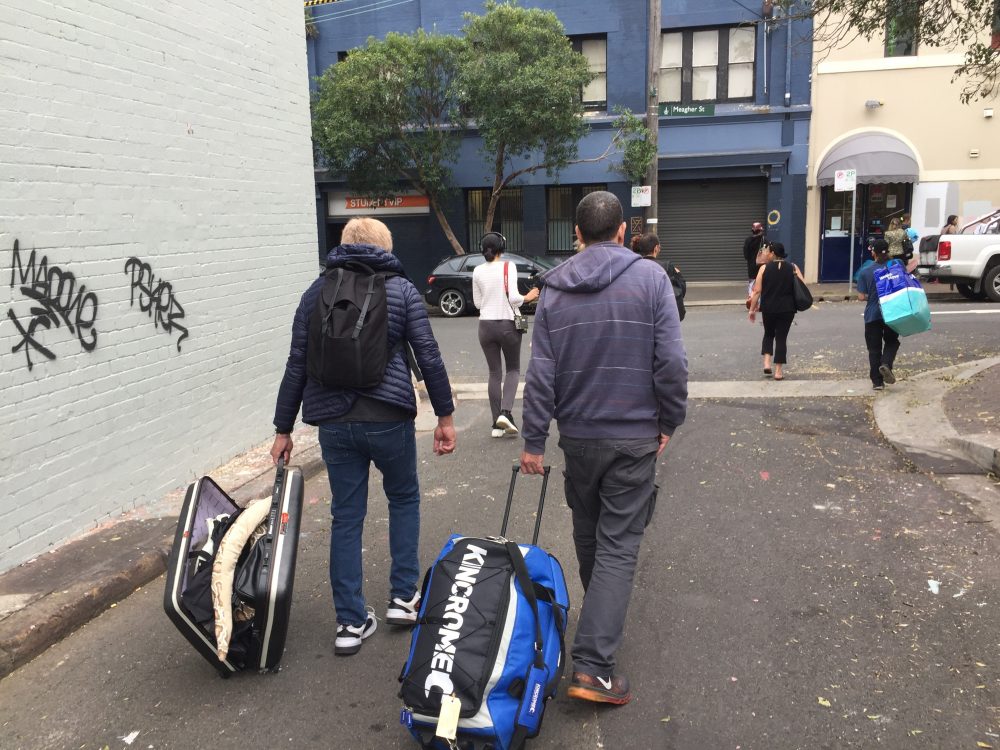 People experiencing homelessness typically don't have access to a GP – but that is about to change with a unique pilot being carried out by the Haymarket Foundation.
From late June, the clients of the Haymarket Foundation will be asked if they need medical support and if so, they will be offered access to services including GPs through a digital consulting practice.
Of the Haymarket's clients, only a third currently have access to a GP.
For the next few months, they will have access to two GPs who will be contracted part-time to focus on the primary health needs of this population.
The Acting CEO of the Haymarket Foundation Grace Rullis says the trial is significant because people experiencing homelessness often have multiple health problems, which can escalate easily.
"People experiencing homelessness frequently end up in emergency departments in hospitals, when problems become acute, rather than getting help earlier with a GP.
"We want to address the premature deaths and disability associated with homelessness," she says. The average death rate for people sleep rough in Australia is around 47 years.
As part of the pilot, the GPs will deliver video consultations alongside the Haymarket's existing alcohol and other drugs counselling and psychology services, which pivoted to telehealth at the start of the pandemic.
The Haymarket's senior case managers have been trained to help prepare clients to see the GP, including recording of vital signs and assessing for COVID-19. They will be supervised by a registered nurse. A practice manager has also been contracted to oversee the project.
The service is being trialled until the end of September, using telehealth, which is currently enabled under the Medicare Benefits Schedule to help maintain social distancing during the pandemic.
Donate now to help us support people experiencing homelessness.