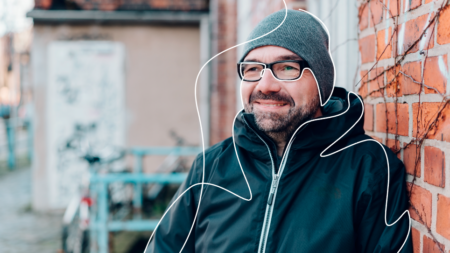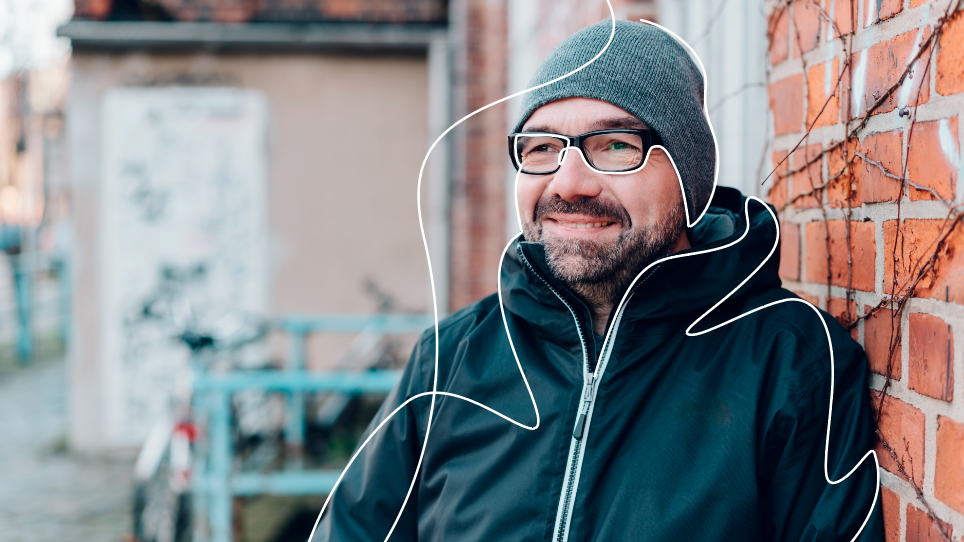 Can you help people experiencing homelessness in Sydney find safety and security through your generous donation to the Haymarket Foundation? 
The Haymarket Foundation is different.
We are a grassroots, secular organisation in Sydney known for working with people that other services often can't: people who are homeless who have mental health, alcohol and other drug issues and frequently, lifelong trauma and disability.
It is far more than a meal and a bed for a night.
We help people turn their lives around, by working over the long-term to find housing, health and other solutions to homelessness and disadvantage.
With your help, we can take steps to end the cycle of homelessness and despair.
A tax-deductible donation to the Haymarket Foundation is deeply appreciated. As little as $10 will help provide meals, fresh towels and bedding for one person for a day: and you can make their week with a donation of $70!
$35 could provide fresh clothes and clean linen for a person for a week
$75 could provide 10 hearty meals for people experiencing homelessness
$150 – could help provide wraparound care to help someone off the street 
$600 – could help pay for a safe place to stay for all our residents for a day
A regular gift to the Haymarket Foundation provides certainty and better planning for the team going forward
Thank you for your kindness and compassion.
By clicking "Donate Now", I understand that my personal information will be handled in accordance with the Privacy Collection Notice.