AOD Psychology Service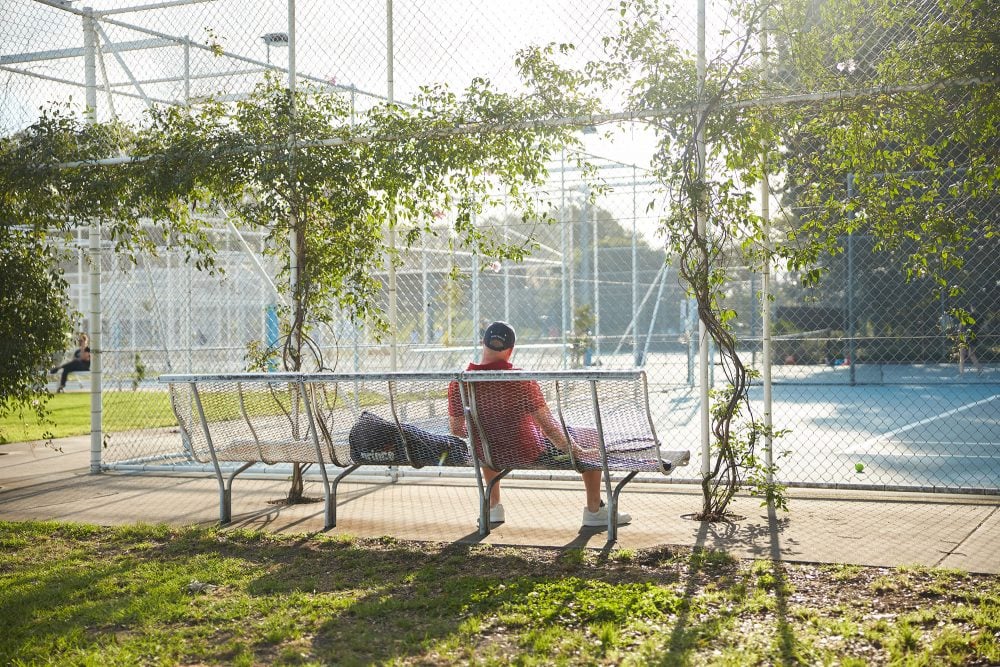 The AOD Psychology Service is an evolution of the Haymarket Foundation's long-standing counselling services. The program is delivered by an experienced clinical psychologist, and is run from Haymarket Foundation AOD offices in Woolloomooloo.
The service is open to men, women, transgender and gender diverse people of all backgrounds with co-occurring AOD and mental health conditions, and provides ongoing support as well as opportunities to assist clients develop themselves through self-exploration and understanding within a therapeutic AOD approach.
The AOD Psychology Service provides the following services;
Individual psychotherapy.
Group psychotherapy.
Harm minimisation.
Assessment and referral.
Relapse prevention therapy.
Case management.
Case management support.
Psycho-education.
Crisis intervention.
Family/Couple psychotherapy
---
Service details
Opening hours: The AOD Psychology Service is available from 7:30am to 3:30pm, Monday to Friday.
Entry Criteria: The AOD Psychology Service is available to anyone over the age of 18 who is struggling with substance use.  Our service is designed for people who are homeless or at risk of homelessness, people who do not have a Medicare card, and people who wish to seek change in their lives.
Accessing AOD Psychology Service: You can access the AOD Psychology Service via a warm referral from your case worker, by calling the number below, emailing the service or by visiting our office in Cathedral Street.
Location: 140 Cathedral Street, Woolloomooloo, NSW 2011.
Phone: Freecall 1300 029 202.
Direct Number: (02) 9197 9740.
This program is funded by Central and Eastern Sydney PHN (CESPHN).