Pilot of health care for homeless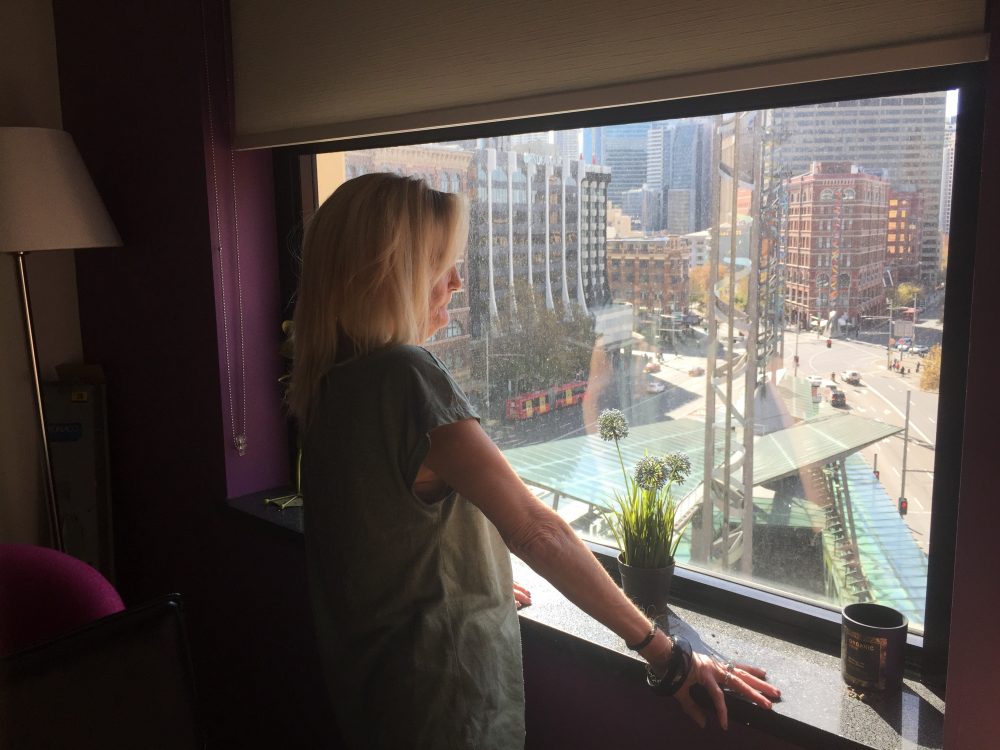 The Haymarket Foundation will pilot a telehealth program for people experiencing homelessness over the next four months.
The pilot will be available to clients of the Haymarket as well as others in temporary hotel accommodation due to COVID-19
As part of the pilot, general practitioners will deliver video consultations alongside the Haymarket's existing clinical psychology and waiting list support services, which pivoted to telehealth at the start of the pandemic.
While the overwhelming majority of Haymarket clients are highly vulnerable to COVID-19 and other health conditions, only 33% have access to a GP.
"The COVID-19 pandemic has presented us with both a challenge and an opportunity," says the CEO of the Haymarket Foundation Peter Valpiani.
"We want tailor a primary health service to the needs of people experiencing homelessness and to make it accessible to them. While telehealth is not a complete solution, we think it is an important first step," he says.
The trial has been made possible due to the Federal Government making temporary Medicare Benefits Schedule (MBS) telehealth item numbers available until 30 September.
"We are pleased that the Haymarket will be able to once again provide GP services, albeit via digital platforms," says Peter Valpiani. "We hope the Government will be able to continue providing Telehealth MBS item numbers for people experiencing homelessness beyond the pandemic, to ensure continuity of care."
Donate now to help us support people experiencing homelessness during the pandemic.