A fresh start in a new home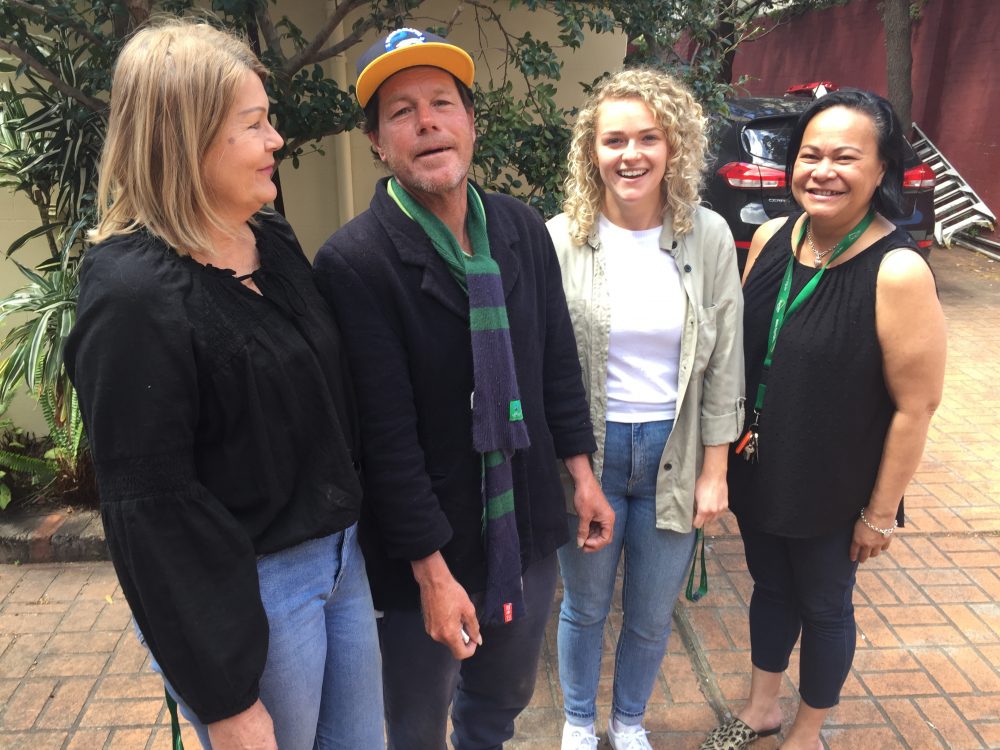 A long-term resident bade a tearful farewell to the Haymarket, as he left for a permanent home in Sydney's inner west.
David* had been staying at the Haymarket's crisis accommodation in Chippendale for 15 months, after sleeping rough for eight months in the CBD.
Case managers at the Haymarket worked with David to secure NDIS support and to stabilise his health needs.
He has now found permanent housing, with 24-hour care. He hopes to pursue his love of sport and to adopt a pet.
*Not his real name.