A new approach to ending complex homelessness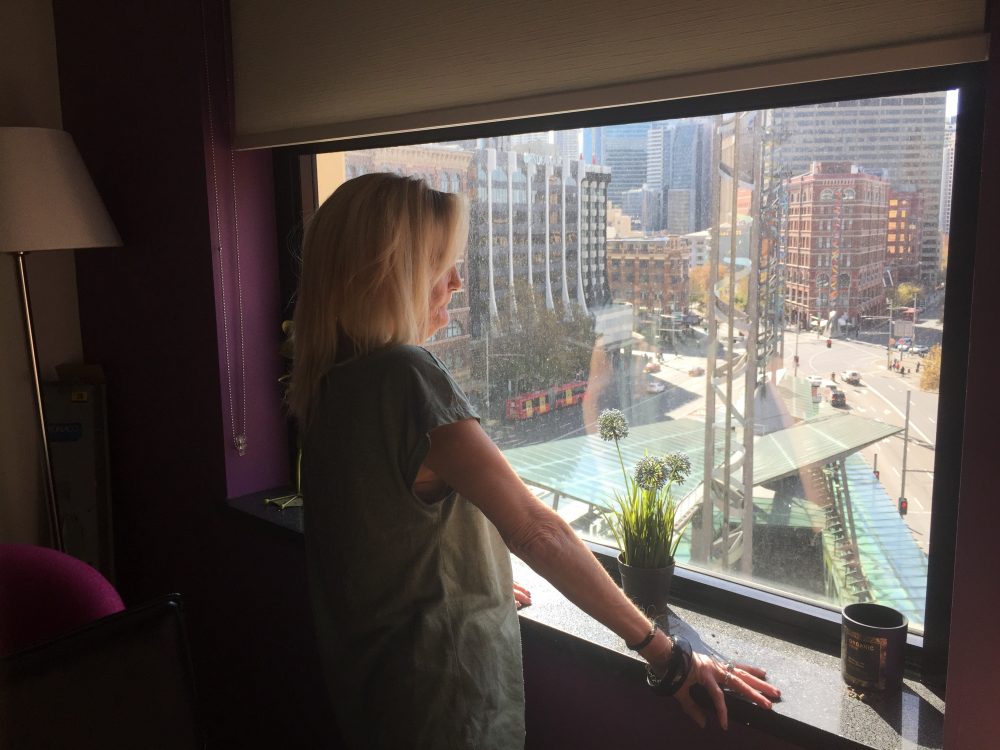 The Haymarket is about to trial a new approach to ending complex homelessness. Complex homelessness is where people typically spend years without a home, with multiple failed tenancies.
Many have been in hotel accommodation for six months, to better self-isolate during the pandemic.
While there was $36 million earmarked for rough sleepers to get social housing after the hotel accommodation, many people – including those supported by the Haymarket – have so far remained unhoused.
But from October, 15 people supported by the Haymarket will be relocated to apartments with their own kitchen and laundry facilities.
This is significant as caseworkers will be able to help build their living skills, to help prevent further failed tenancies in the future.
The CEO of the Haymarket Foundation Peter Valpiani says it is a plan to stop the cycle of homelessness for people who have typically had six prior episodes of homelessness.
"We work with people that have difficulty engaging in care, due to the complex mix of trauma, mental health, drug and alcohol and other issues.
"On average, they have spent one day in five of their lives in homelessness, with previous tenancies failing in part due to poor living skills. This program will change that."
Experts including occupational therapists will be engaged to develop the program.
"While housing needs to be the centrepiece, another critical part is having case managers support the person when they are in their new home. We will provide that when people are in the apartments, plus we will add value with a living skills program," he says.
The Haymarket has secured the apartments until the end of December.