A culturally appropriate place to heal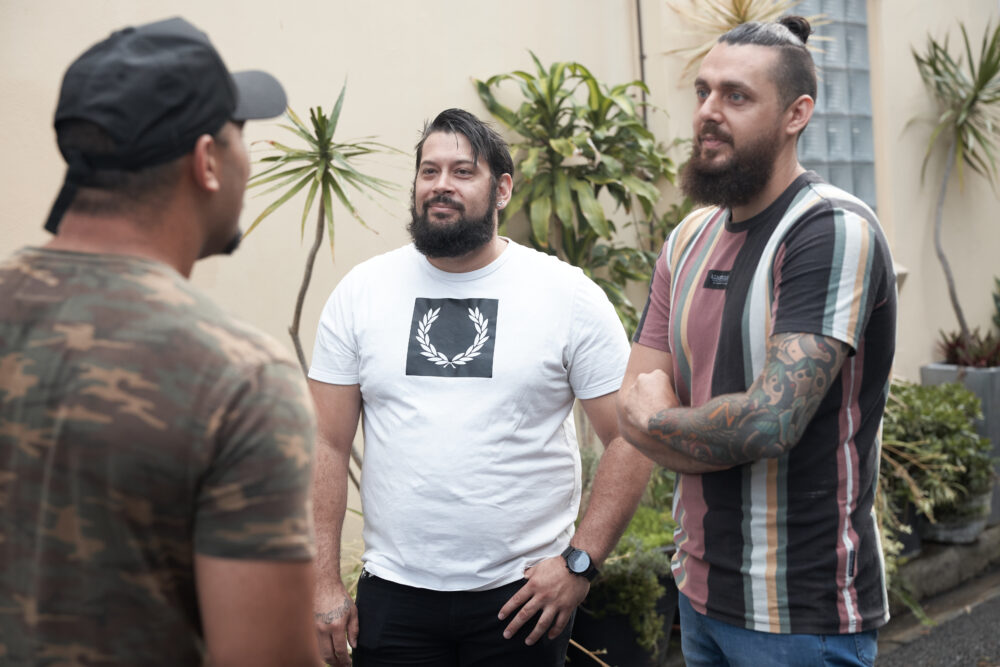 At the worst of his drinking, Matt ended up in a Sydney hospital four times in just two months.
"The staff were sick of me," he recalls. "I remember spending Christmas in emergency and new year in the psych ward."
Drinking at 14, he spent the next 16 years in a cycle of alcohol abuse and despair.
"I was underweight, malnourished and in a state of psychosis," Matt says. "I pretty much got to the point that I was not afraid of death, but I did not want the existence I had anymore."
That realisation – and the support of a hospital social worker – led him down the path of sobriety.
It's been almost two years since Matt took his last drink. Initially he went to William Booth House – and he's spent the last nine months in the Haymarket Foundation's Bourke Street residential rehabilitation program.
In addition to continuing his recovery, he has learnt new living skills, is studying and working as a cleaner.
"While I was in active alcoholism, I stopped taking care of myself – I wasn't cleaning, cooking, or budgeting. The staff have been encouraging me to study and work. I have received assistance without it being a crutch."
As an Aboriginal man, it was important for Matt to have case managers from the same background.
"There are differences in cultures," he says. "I can speak to case managers Levii and Wil about my family and childhood – and they get it. All tribes have gone through the same sort of trauma."
Matt has maintained connections with his family in Sydney's Maroubra, Coogee and Hillsdale.
"There's a mix of pride and confusion about me being part of the program. They are shocked to see the way I live – and proud of the changes I've made. They had years seeing me slowly drink myself to death."
Matt is learning to navigate his severe depression and psychosis without substance abuse.
"I have clarity," he says. "My thoughts and feelings aren't dictated by alcohol. I'm more logical and rational than I was before, I'm more capable of empathizing. Before I did not care about anyone else, or myself – and now I do. I feel more human, I guess."
While he's currently studying a retail certificate, he hopes to do further study and delve into work about alcohol and other drugs and mental health.
"The primary thing is my recovery and sobriety relies heavily on helping those around me," he says. "Every time I help someone, I help myself."
Read this and other stories in the latest annual report
You can help make a difference to people experiencing or at-risk of homelessness, by making a tax-deductible gift to the Haymarket Foundation.
– Thank you for your generosity and kindness.
Photo credit: Joel Pratley – caption: Case workers Levii Griffiths (at left) and Wil Briggs speak with a client.