A double achievement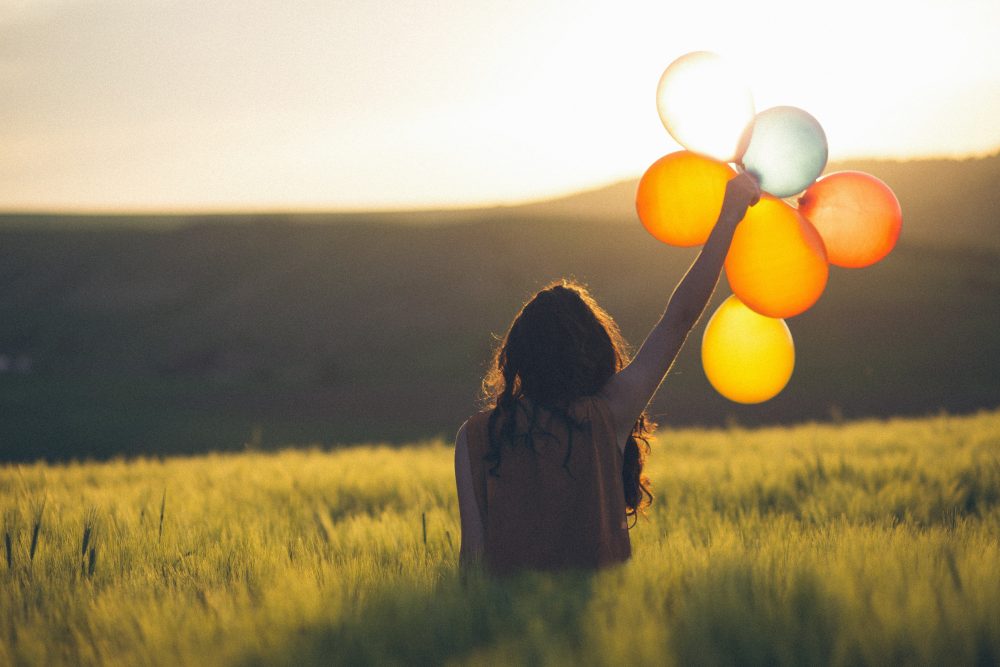 Two of the Haymarket Foundation's own have been acknowledged for their work, with a particular focus on the challenges presented during the pandemic.
Treasurer Sumithira Thavapalan was one of four winners of the Commonwealth Bank NFP Treasurers' Awards.
The awards, which carry $5000 prizemoney, were announced at the 2020 Communities in Control conference – an initiative of ourcommunity.com.au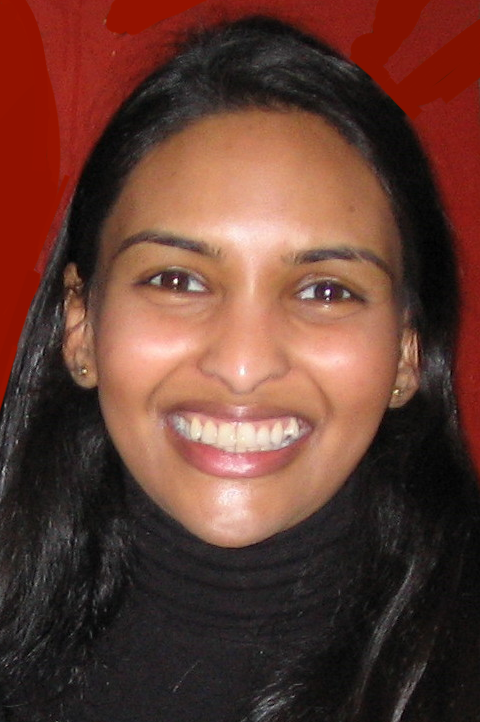 Sumithira wrote about surviving a crisis while fulfilling her role as Treasurer: "Significantly, we were able to maintain our vision of creating a better future for Sydney's homeless and marginalised. We even managed to expand the scope of our work and our future financial viability."
The Haymarket Foundation's Quality Co-ordinator Valda Allen was also recognised at a separate event.
She prepared a speech for the Special Homelessness Sector Network Meeting, in which she said the Haymarket Foundation's approach was successful as the team acted "early and decisively". The service was closed to new clients and in addition, COVID-19 focussed infection control practices were implemented, staff were trained in the use of personal protective equipment, supply chains were maintained and staffing strategies determined to minimise and manage an outbreak.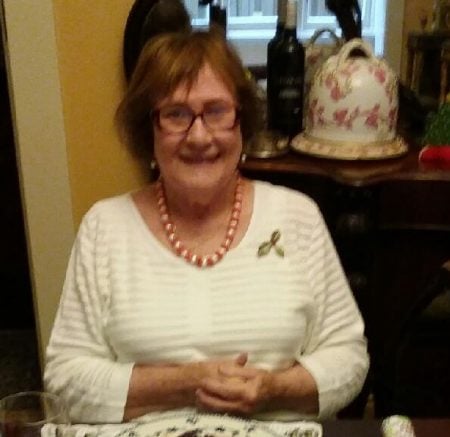 She also noted that the pandemic brought the opportunity to introduce a telehealth GP service for people experiencing homelessness, under the changes made to the Medicare Benefits Schedule, because of COVID.
"We know that two out of three clients supported by us, do not have access to a regular GP," she said. "This adversely impacts not only their health and stabilisation, but also on the procedures required to achieve disability pensions, NDIS and housing pathways."