A reunion at Christmas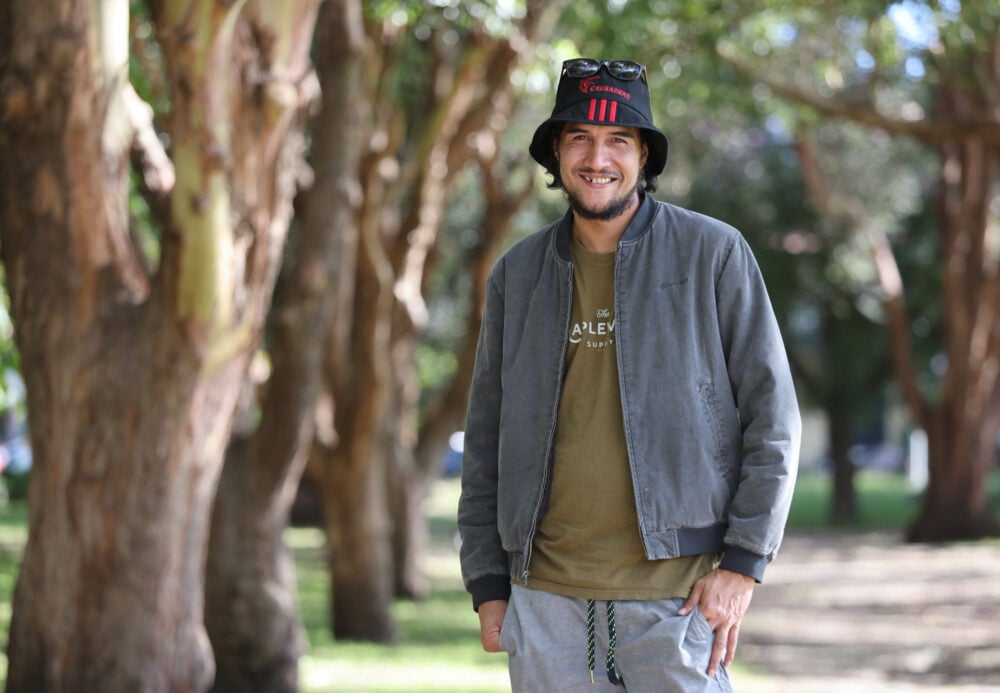 When Johnno's relationship ended almost two years ago, he also lost his home, his income – and access to his daughters.
To make matters worse, as a New Zealander – he was not able to access social security in Australia.
He wound up sleeping rough in Sydney.
In the last few months, thanks to the support of the Haymarket Foundation, he's got a job and is now hunting for a rental property.
"I wouldn't have been homeless if I had had access to social security," says the father of two girls, who are 4 and almost 7-years-old.
Once he is stable financially and has a place of his own, he will be able to have the girls visit.
For now, he's focused on buying them Christmas gifts – and he hopes to visit them on Christmas Day.
"It would be a dream to be able to take them back to New Zealand and to show them my culture," says Johnno, who is from a small town called Edgecumbe in the Bay of Plenty (North Island).
"They know I'm Maori, but they don't understand much about it yet. But they have a close relationship with my parents.
On a recent phone call, the oldest daughter said "Kia ora, Poppa!"
"It almost made me cry – I'm so happy my Mum is teaching them."
While the 32-year-old currently has a job in a factory in Strathfield, once he is more established, he hopes to recommence work as a roofer.
"One minute you can have a job, a house and a family – and then something happens and it just snowballs," says Johnno. "Homelessness can happen very easily."
Your gift today can help others get back on their feet.
Thanks for your kindness and compassion!
Photo credit: Grant Turner, Mediakoo