Unique health service for people experiencing homelessness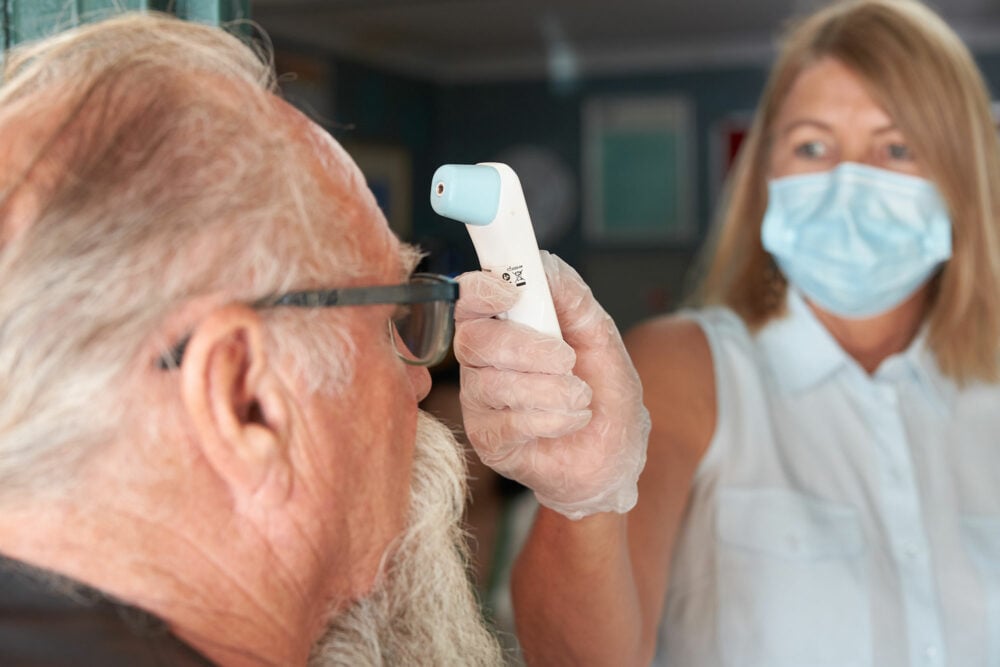 People experiencing homelessness will have better access to health care in coming months, with the establishment of a unique General Practice focused on their health needs.
The first consulting room has been established at the Haymarket Foundation's crisis accommodation facility in Chippendale, Sydney.
Now the service has been given a boost, winning a generous grant from the Maddocks Foundation to help pay for the salary of a nurse.
"While the majority of people experiencing homelessness have four or more diagnosed chronic conditions, less than a third have a regular GP," says the Haymarket Foundation CEO Peter Valpiani.
"We so are grateful to Maddocks for the support," he says. "We know that by focusing on the effective and ongoing chronic care of patients, we will reduce the risk of serious health complications, disability and premature death of individuals," he says.
In addition to improving health, the practice will work towards ending homelessness, by supporting patients to navigate systems which are often inter-related: health and housing.
The Haymarket Foundation General Practice will be run as a self-sustaining social enterprise, using bulk-billing through Medicare.
Currently, it is exceptionally difficult to provide dedicated primary healthcare service able to support people regardless of homelessness/immigration status or geographical location, leaving many without continuity of care.
"We are thrilled to continue our long-standing association with the Haymarket Foundation and its work with people experiencing homelessness," says Maddocks CEO David Newman.
For more than a decade, Maddocks has paid for a Christmas celebration at the Haymarket Foundation – with dedicated staff volunteering their time on the day.
Maddocks is one of the Haymarket Foundation's valued supporters who help us work to end the cycle of homelessness and disadvantage.