Forum: What is complex homelessness?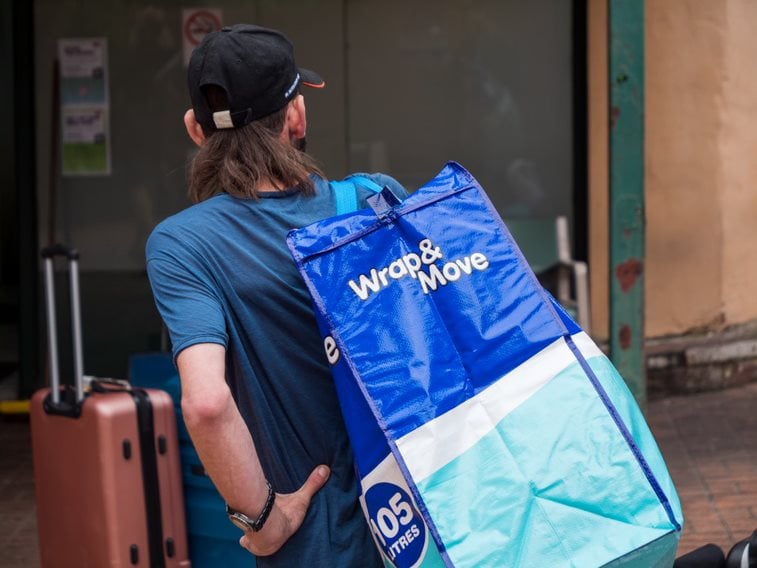 An online forum hosted by the Haymarket Foundation has heard cumulative trauma is a common link for many experiencing complex homelessness.
The audience heard insights including that trauma on the brain can lead to people feeling attacked and running away, which leads to homelessness.
The participants included:
Dr Jamie Berry, Senior Clinical Neuropsychologist with Advanced Neuropsychological Treatment Services, who conducts neurocognitive assessments, including with those experiencing complex homelessness
Fiona Murray with Neami National, which provides support for some housing first programs
Peter Valpiani, CEO of the Haymarket Foundation. The Haymarket is known for its work in complex homelessness, particularly for those with co-occurring mental health and alcohol and other drug issues.
A de-identified client of the Haymarket Foundation.
The panel was moderated by the Haymarket's Manager of Homelessness Services and Clinical Lead, Grace Rullis.