Free glasses and eye checks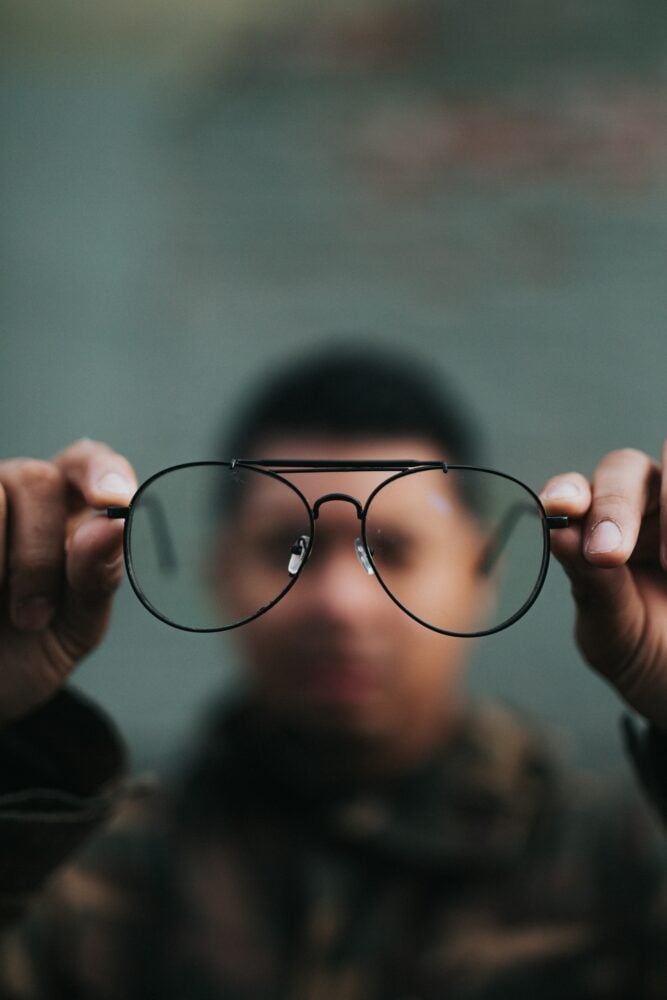 The Haymarket Foundation's medical practice has done 'pop-up' eye checks for people experiencing homelessness.
Over 25 eye examinations were carried out, including at the surgery on-site in Chippendale.
While Australians are entitled to free eye checks under Medicare, non-residents – including refugees – are not.
The Haymarket Foundation fundraises to support people equitably, including non-residents such as *Cyril, who is a refugee with medical issues, leaving him unable to work.
While he did not require glasses, he appreciated the support: "Because of my balance issues, it is hard for me to leave the facility. It was a privilege to have the access to an eye check with the help of a fantastic staff."
A generous donor to the Haymarket Foundation paid for non-residents to have their eyes checked for those needing them to have glasses.
The donor also paid for vouchers for warm winter clothes for one non-resident and made a contribution towards white goods for another who was recently housed.
The optometrist from Mobileyes completed a thorough examination of the interior and exterior of the eye, including a vision, pressure, and diabetic eye test.
By providing eye clinics, residents had the opportunity to improve their overall wellbeing.
The Haymarket Foundation hopes to continue creating accessible healthcare services like the eye clinic to ensure we continue making a difference to the lives of people experiencing homelessness.
Please give generously to help people experiencing homelessness
PS: Any gift over $2 is tax-deductible.
Thank you for your kindness and compassion!
*Cyril is not his real name.
Photo by Nathan Dumlao on Unsplash