Haymarket Foundation's response to COVID-19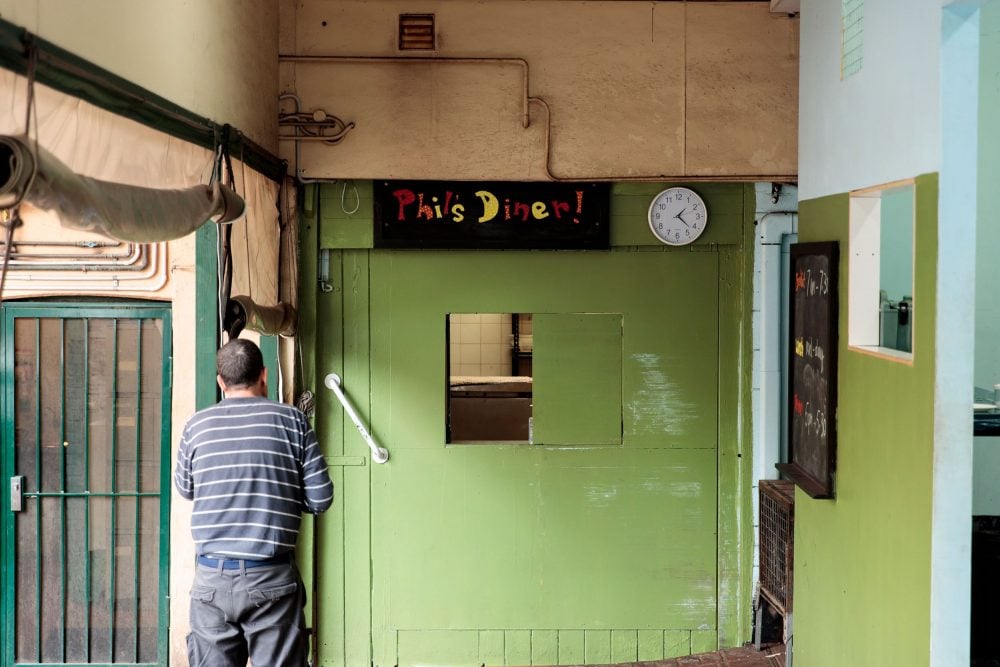 The health and safety of our clients, staff and the community is our number one priority. We are taking extra precautions during the current novel coronavirus (COVID-19) situation.
The Haymarket Foundation is making changes to all of our services to try to help slow the spread of virus.
While all our services remain open, there are changes to individual and group appointments. We will contact you, if this affects you directly.
If you need further information, you can call us on free call: 1300 029 202.
Thank you for your understanding during this unprecedented time.
Peter Valpiani, CEO, The Haymarket Foundation