Helping rough sleepers find housing solutions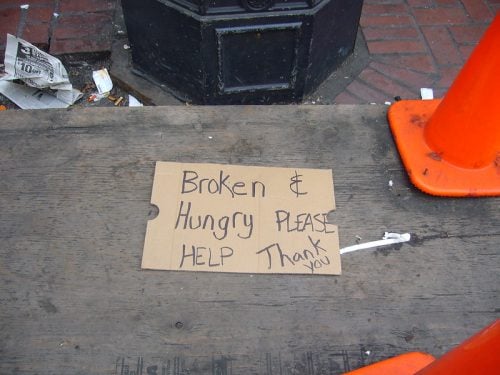 The Haymarket Foundation is putting on an additional staff member to help support rough sleepers, who are currently in temporary accommodation in hotels, during the COVID-19 pandemic.
The Haymarket has been sub-contracted to carry out some of the additional casework, alongside Neami National's 13 outreach workers.
Neami National was awarded a contract to extend support services for people in the Greater Sydney area living in temporary accommodation as part of the effort to find permanent housing solutions.
The Haymarket will put on an additional full-time staff member until the end of June 2021.
Neami National CEO Tom Dalton says the collective response during the pandemic builds on the existing networks within the community.
"These connections are critical in supporting people to move into longer-term housing. This commitment provides us with the opportunity to work with each person to understand their needs and help identify the right support for them.
"We can assist people to find longer term housing and the right services that provide support to improve health, wellbeing and independence," he says.
The CEO of the Haymarket Foundation Peter Valpiani says he hopes the "housing first" approach adopted during COVID-19 can be extended.
"We know there needs to be an investment in social and affordable housing, with case workers provided to ensure that people who have experienced homelessness are supported once they get there," he says.
"Housing is essential, but it's not the only requirement," he says. "People need wraparound, holistic care like we provide in our crisis accommodation service."
Help the Haymarket make a difference in people's lives and stop the cycle of homelessness with a tax-deductible donation