New horizons for a man with no connection to the past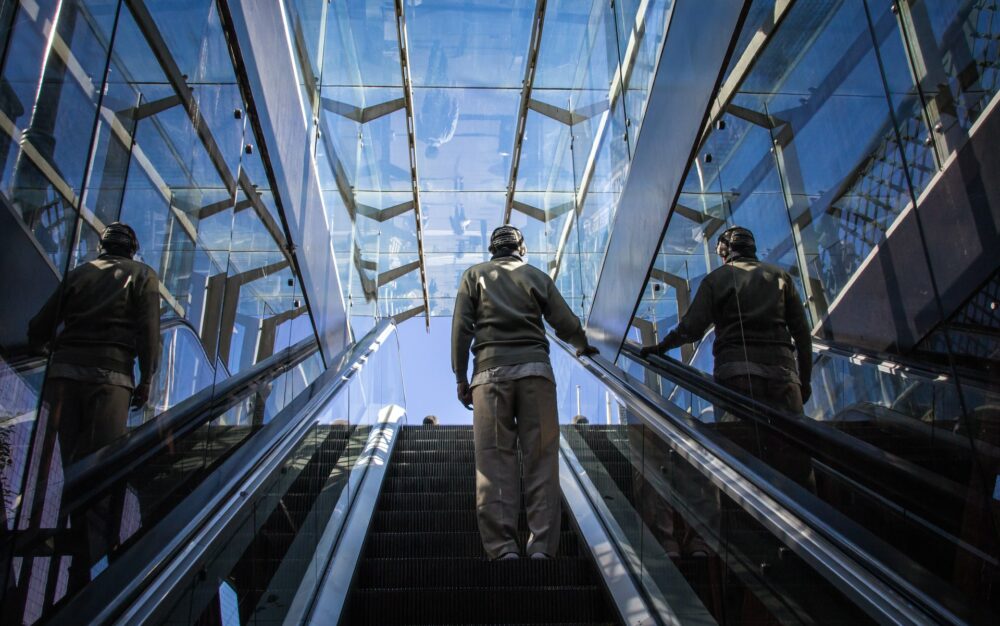 When Joe* left prison in 2019, after more than three decades inside, he re-entered a world he scarcely knew.
The connections with the large family that he grew up with in south-western Sydney had gone, he was semi-literate and had never used computers or mobile devices.
Amongst his other challenges: he didn't have ID, nor access to Centrelink and he was fined for minor infringements like smoking a cigarette on a train platform, unaware that it was now illegal.
He was also injured in a car accident, which required hospitalisation and rehabilitation.
Building trust:
"I knew Joe had a Middle Eastern background and no connection to the past," says Ulker Arcan, the case manager with the Haymarket Foundation's Sydney Homeless Early Intervention Service (SHEIS) who worked with him for over two years.
"After a few months, as part of the rapport building, I took him to an Arabic sweet shop and we ate baklava together. It was good to get to know him better."
That approach paid dividends.
As a result, Joe, who is now in his mid-50s, is living in Sydney's inner west, in an apartment with a balcony, where he can smoke a cigarette and enjoy his new freedom.
To make sure he stayed connected to his new community, Ulker linked him with OzHarvest and introduced him to the Minister of his local church.
The journey to get him to his new home involved countless interactions to clear debits from fines, establish his citizenship, get medical help and finally, secure the apartment.
Last Christmas, Ulker got a Christmas card from Joe which said he would not be here without her work. This, she notes, is a "big deal coming from a semi-literate former convict".
"He is a unique individual," she observes. "He is grateful for what he's got."
Photo by Photoholgic on Unsplash