Supporting former rough sleepers to maintain tenancies and improve health and wellbeing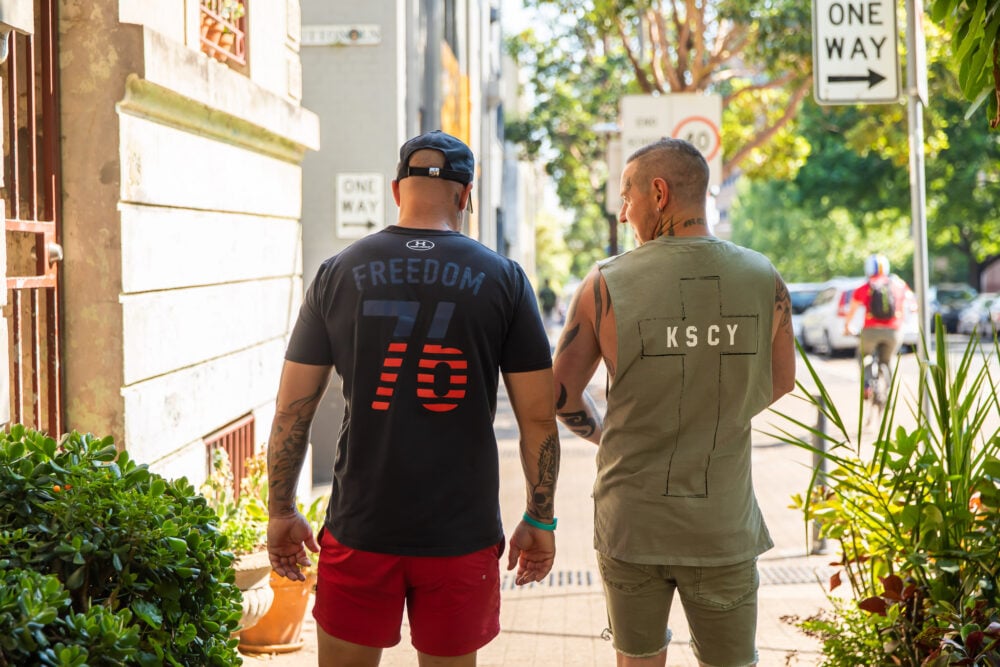 Neami National and the Haymarket Foundation are pleased to work in partnership to deliver the Sustaining Tenancy in Social Housing Program, a new initiative funded by the Department of Communities and Justice, which aims to prevent a large-scale return to homelessness.
People who have a history of rough sleeping will receive extra support to maintain at-risk tenancies through the Sustaining Tenancy in Social Housing Program.
In inner Sydney, 200 of the most vulnerable people will be supported by outreach workers from Neami National and the Haymarket Foundation.
These 200 people are known to experience complex homelessness, with factors including mental health, alcohol and other drugs, disability and trauma impacting an individual's life. This can mean that people cycle in and out of homelessness – sometimes for decades.
Neami National's Regional Manager Shane Jakupec says it is critical to take a number of factors into account when helping maintain a tenancy.
"Long-term housing is an essential foundation for recovery and growth across other areas of health and wellbeing, including mental health," he says. "We understand that working alongside people to provide responsive, individually targeted, wrap-around support helps to sustain tenancies, develop connections and improve wellbeing."
The outreach workers will visit those whose tenancies are at-risk and will connect them with appropriate supports to keep them in place, including psychological services, medical professionals and developing connections to community.
"There are great synergies between Neami National and the Haymarket Foundation and we are proud to be working collaboratively," says the CEO of the Haymarket Foundation.
"Between us, we have worked with most of these individuals and we have a good understanding of what the issues are and how they can be addressed," he says. "We can ensure that there is a cohesive approach and the individual has one case manager, with whom a relationship of trust can be developed over time."
The organisations share a deep understanding of mental health and complex homelessness.
Neami National will employ five outreach workers in the program, with the Haymarket Foundation employing three.
The work follows a successful pilot in south-western Sydney and will run until June 2022.
Media contact: Susi Hamilton, Philanthropy and Communication Manager, The Haymarket Foundation – 0466 366 900
Photo credit: Anna Kucera