Thanks for the memories, 2022!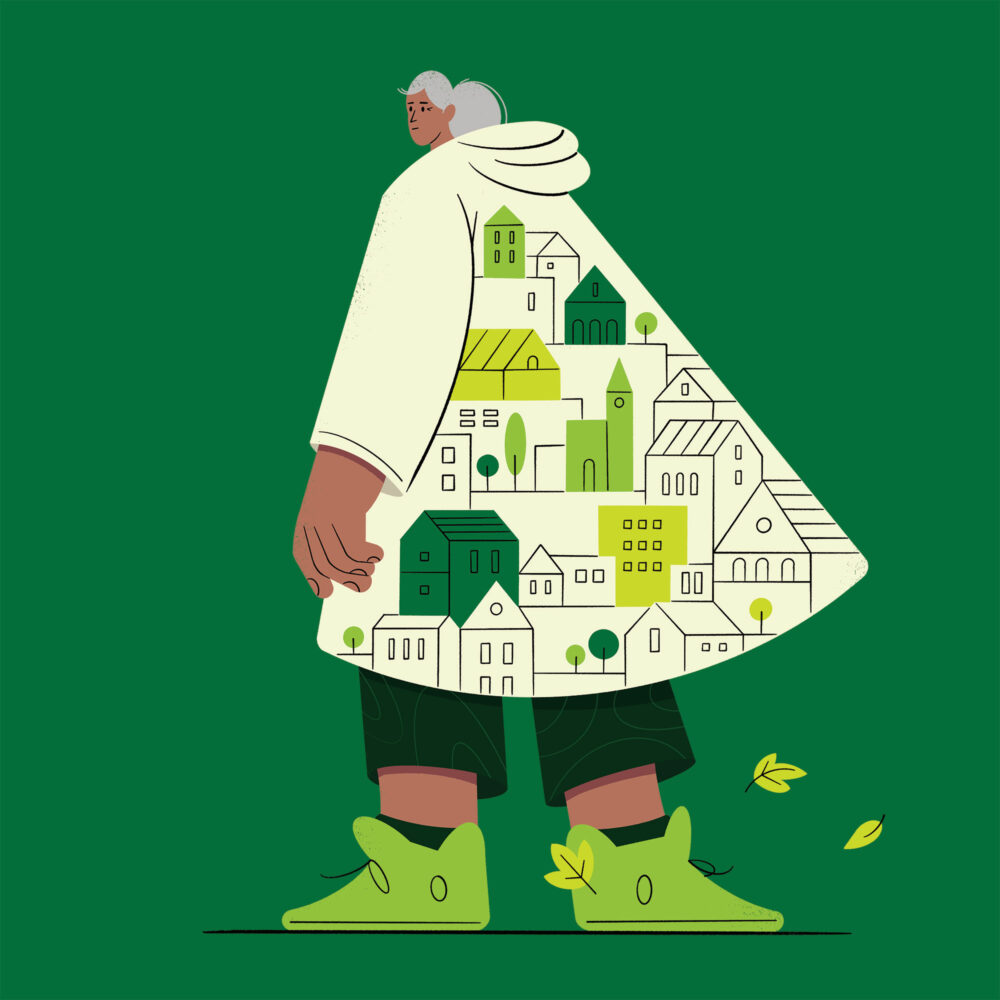 The festive season is a chance to celebrate – and to reflect.
In our most recent impact report, we look at the highs and the challenges (we're looking at you, COVID-19) of the last financial year.
Key milestones of FY 21/22 outlined in the recent impact report include:
The appointment of CEO Gowan Vyse in June 2022
The crisis accommodation gets some fresh paint, thanks to volunteers with Habitat for Humanity (May 2022)
Recreation program begins for crisis accommodation residents – including visits from Michelle and therapy dog Honey (May 2022)
We pass health accreditation with flying colours! (April 2022)
Hotel-style lockdown ends with several non-residents -including New Zealanders – housed at our crisis accommodation (Jan 2022)
The Haymarket Foundation commences a new program, Together Home (July 2021)
People experiencing homelessness are offered hotel-style accommodation in Sydney's second lockdown (July 2021)
You can read the full report here.
Thanks for your kindness and compassion.