Cooking up a new future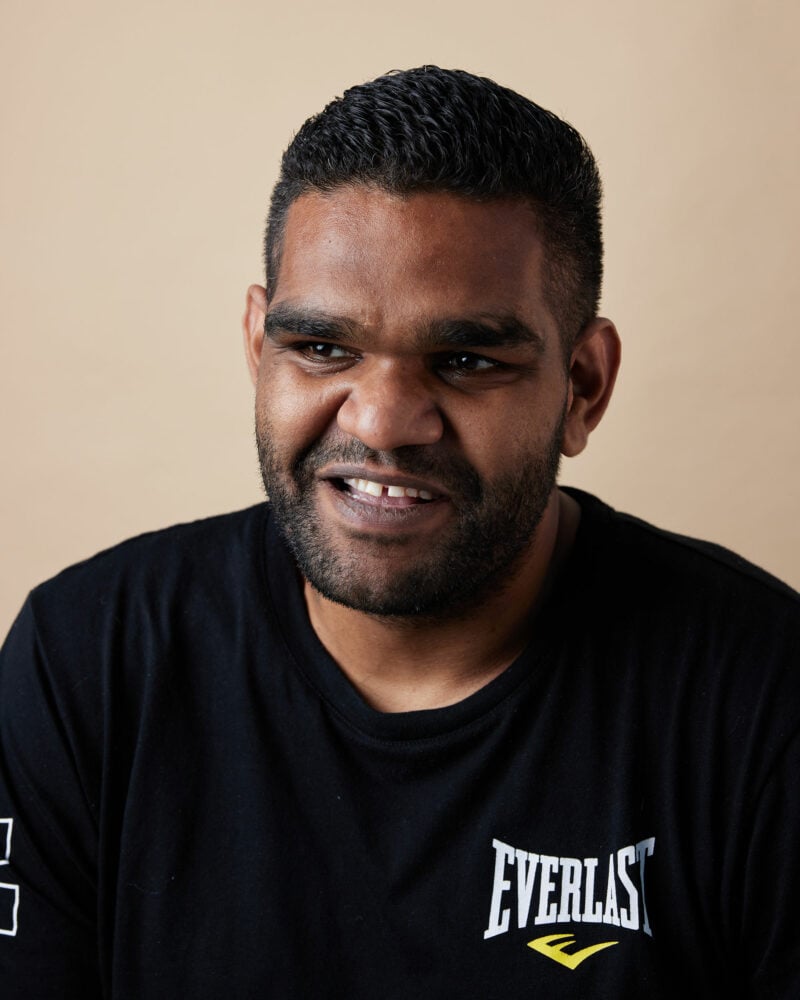 On the day Archie's ankle bracelet was removed after five years, he also got another break: his first safe and stable accommodation in some time.
"I've been in and out of custody since I was 11," he says. "Every time I'd get out, I was only out for about four weeks and then I'd be locked up again."
Around the same age, he slept rough in western Sydney: camping out in playgrounds and taking clothes from neighbourhood washing lines to keep warm.
This year, Archie will be celebrating the festive season as a free man, thanks in part to the support of the Haymarket Foundation. Can you give hope to others like him?
A history of running away from home, peer pressure and ADHD made it hard to stay out of the justice system.
But it was when prison authorities prevented him from attending his father's funeral in 2016, that things really spiralled out of control.
"It really took a toll on me: I started getting very hard on the drugs and when I got out, I did what I had to do to support the habit."
Serious criminal convictions led to five years wearing the security bracelet: "I felt like a caged animal, it was bad for my mental state."
Determined not to make the same mistakes again, the 28-year-old Aboriginal man finally became drug-free in 2020.
With the support of staff from the Haymarket Foundation, he's now found a quiet one-bedroom unit in Marrickville and is training to become a chef.
The regular connection is part of an early intervention service and is helping him keep on track: "They call to make sure I'm OK – they are going above and beyond. I've never really had this support before."
They also connected him with PlateitForward, which offers one-year paid traineeships with a job opportunity upon completion to people like Archie.
"I'm pretty happy to get the job," he smiles. "I'm finally putting myself first and finding my own feet. It feels good."
You can help make a difference to people experiencing or at-risk of homelessness, by making a tax-deductible gift to the Haymarket Foundation.
– Thank you for your generosity and kindness.
Photo credit: Joel Pratley