More people experiencing homelessness to get GP support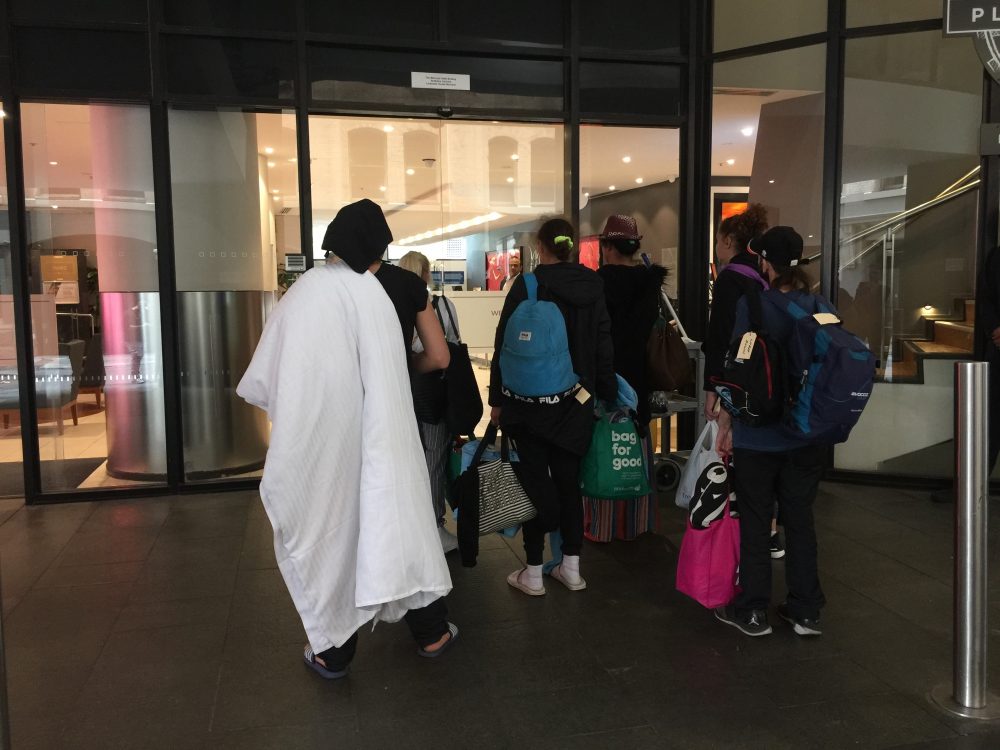 A unique GP service aimed at people experiencing homelessness will be expanded, after the success of the first phase of the pilot.
The Haymarket Foundation started the telehealth pilot in June, with 10 of its clients getting access to a GP using digital technology.
The initiative is significant as most people experiencing homelessness do not have access to a GP and some many feel isolated in the hotels and exhibit behavioural changes or be at risk of self-harm.
The results of the evaluation show overall patient satisfaction was extremely high. One client had a long-term chronic condition diagnosed and treated, after decades of ill-health.
The consultations were facilitated by two of the Foundation's case managers, who know the clients well and who were trained to facilitate vital sign monitoring ahead of the medical consultation.
"One of the reasons for the success of the program is its unique approach: it involved a combination of social and health care," says the CEO of the Haymarket Foundation Peter Valpiani.
"Our case workers are highly trained professionals who have earned the trust of people experiencing homelessness," he says. "They were able to inform the patients of what was required and facilitate engagements with the doctors."
In the second phase of the pilot, 50 people experiencing homelessness in the Sydney CBD will see a GP via digital technology.
As part of the pilot, the GPs will deliver video consultations alongside the Haymarket's existing alcohol and other drugs counselling and psychology services, which pivoted to telehealth at the start of the pandemic.
The service is being trialled until the end of September, using telehealth, which is currently enabled under the Medicare Benefits Schedule to help maintain social distancing during the pandemic.