More than a brush and floss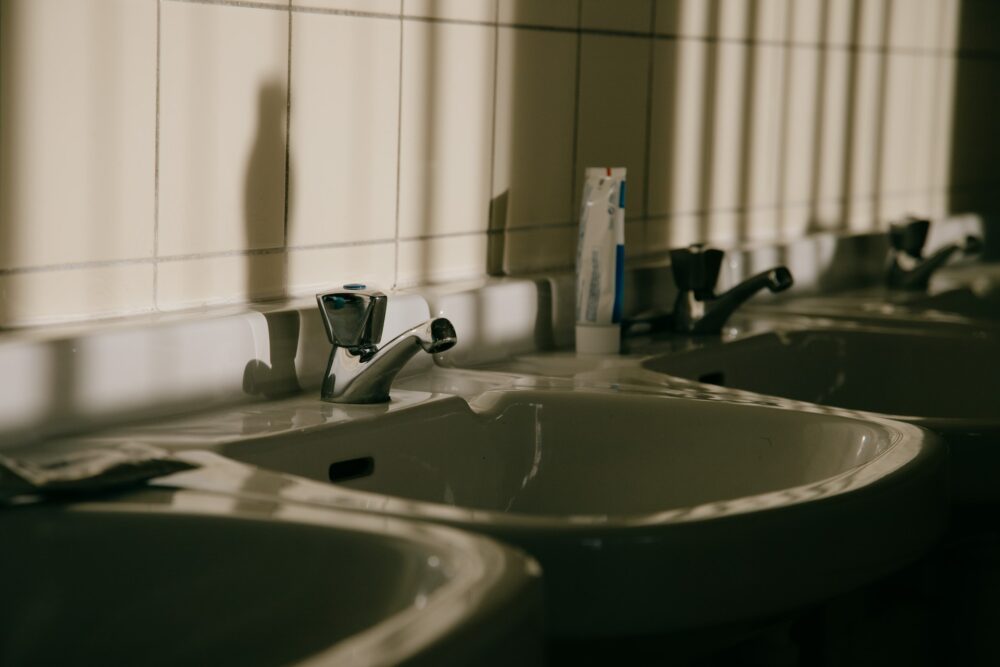 We are pleased to share that the Haymarket Foundation has developed a collaboration with the Sydney Dental Hospital, which is part of the Sydney Local Health District (SLHD).
Dental hospital staff will come-on site once a month to educate residents about good oral hygiene, and assist them to feel more comfortable about visiting a dentist.
An immediate referral system has been set up to see people who need immediate care within 24 hours.
"This is such an important initiative as dental care is frequently the last medical need addressed for individuals experiencing homelessness," says CEO Gowan Vyse.
"Many of our residents need extensive treatment and the cost is prohibitive.  An additional challenge is that many people in our care find institutional settings traumatizing. This collaboration will really help break down barriers," she says.
In addition to the regular visits – including distribution of toothpaste and toothbrushes – and the commitment to see urgent cases within a day, the Hospital also has dedicated appointments for Haymarket Foundation clients every Monday ranging from regular check-ins to dental procedures.
The work is part of the Haymarket Foundation's focus on the health needs of people experiencing homelessness
Photo by Sinitta Leunen on Unsplash