Our award-winning medical practice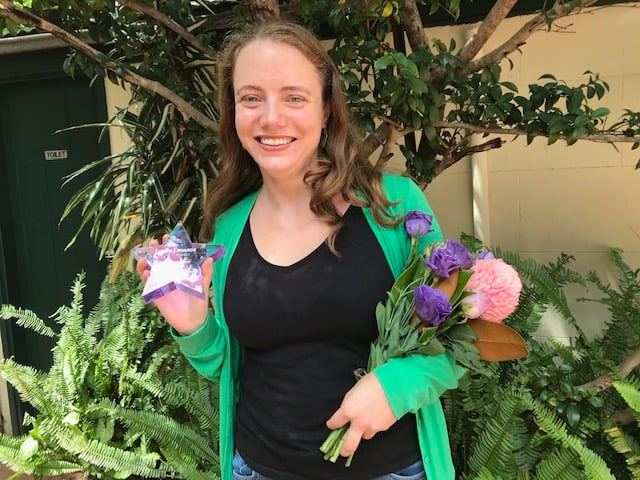 The Haymarket Foundation is proud to serve people at-risk or experiencing homelessness in Sydney – and to win an award is an added bonus.
The team behind the Haymarket Foundation's medical practice has won a national award for its work.
During an online gala presentation for the HESTA Impact Awards, the staff took out the team innovation category. The award was accepted by the Practice Manager Adelaide Waller (pictured).
The practice provides accessible health care and chronic care management to people at-risk of or experiencing homelessness in Sydney.
Another difference is that health and housing are considered together: helping patients to set health goals and assess what kinds of housing support will matter most to them.
The service is currently operating out of a practice in Chippendale, with a purpose-designed drop-in GP practice to open opposite Central Station.
The award came with $10,000 prizemoney which will be put towards fitting out two GP consultation rooms in the new premises.
Read the story in the South Sydney Herald here.
Read the update on our service here.