Thanks to our outgoing CEO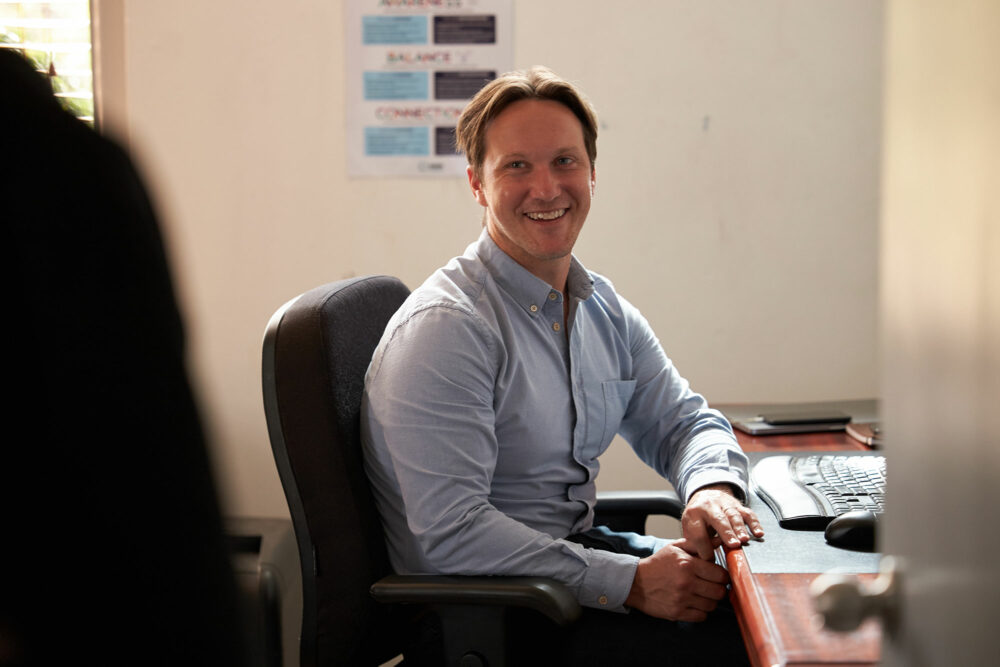 From the Chairman, the Hon. Kevin Rozzoli
It is with both sadness and gratitude that I announce Peter Valpiani's departure as Chief Executive Officer (CEO) of the Haymarket Foundation, effective 20 May 2022. Since 2017, Peter has played a critical role in the transformation of the Foundation into an innovative, sustainable organisation.
During his time, Peter led the organisation through a number of key accomplishments, including;
–       Successfully leading the organisation through a major transformation process after the closure of the old Haymarket Clinic.
–       Leading capacity building efforts, resulting in more than a 50% increase in the numbers of frontline programs and total revenue.
–       Leading the organisation's response to the COVID-19 pandemic, keeping our staff and clients safe.
–       Implementing reforms to digitise and incorporate and outcomes frameworks across the organisation.
–       Overseeing the re-establishment of the Foundation's primary healthcare services, which recently won the 2022 HESTA Team Innovation award, and preparation to move into a large, purpose-built facility.
Over the next few months, we will be conducting a search to find a new CEO for the Haymarket Foundation.  During this transition period, it is our priority to find the best individual to lead the Haymarket Foundation on its next stage of growth and program development.
We cannot thank Peter enough for his commitment, passion, enthusiasm, and motivation he has shown the Haymarket Foundation for almost five years.  We look forward to following the success of his career and are hopeful and excited for the next chapter of the Haymarket Foundation, as we launch our medical practice for people experiencing homelessness.
For any queries, please email info@haymarket.org.au