We made the news!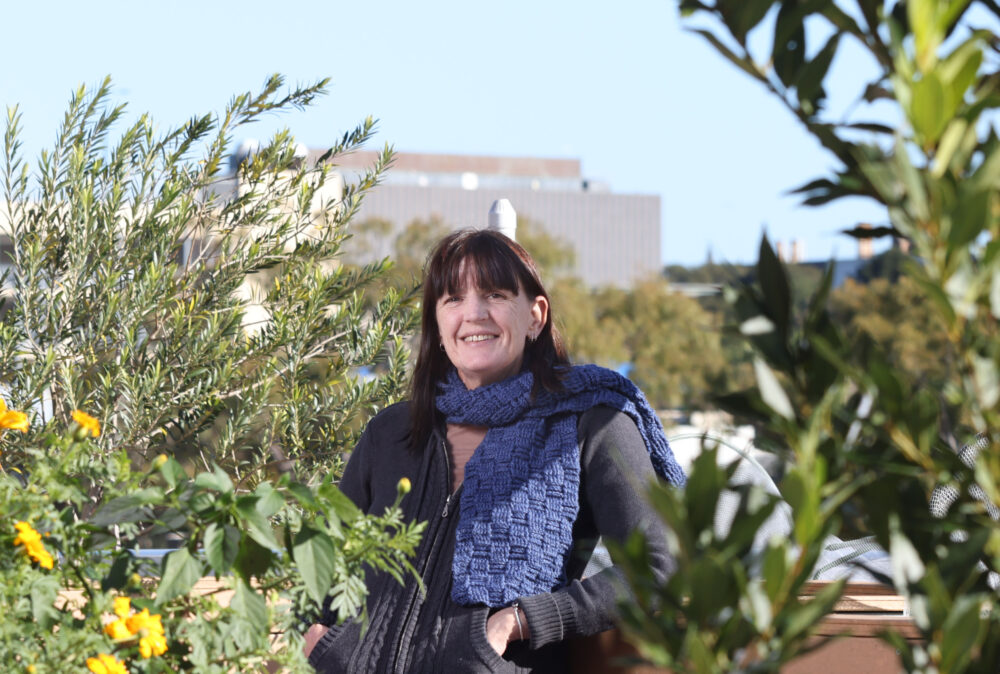 The Haymarket Foundation's crisis accommodation helped Bron (pictured) find her feet – and thanks to our frontline workers, she is now living in her own place in inner Sydney.
We're so lucky that she's an ambassador for us – and she's even shared her story with Nine News.
If you missed it, you can watch it on the link below. (Courtesy of Nine News, broadcast 1/7/23)
You can read Bron's full story here.