A place for rest and recreation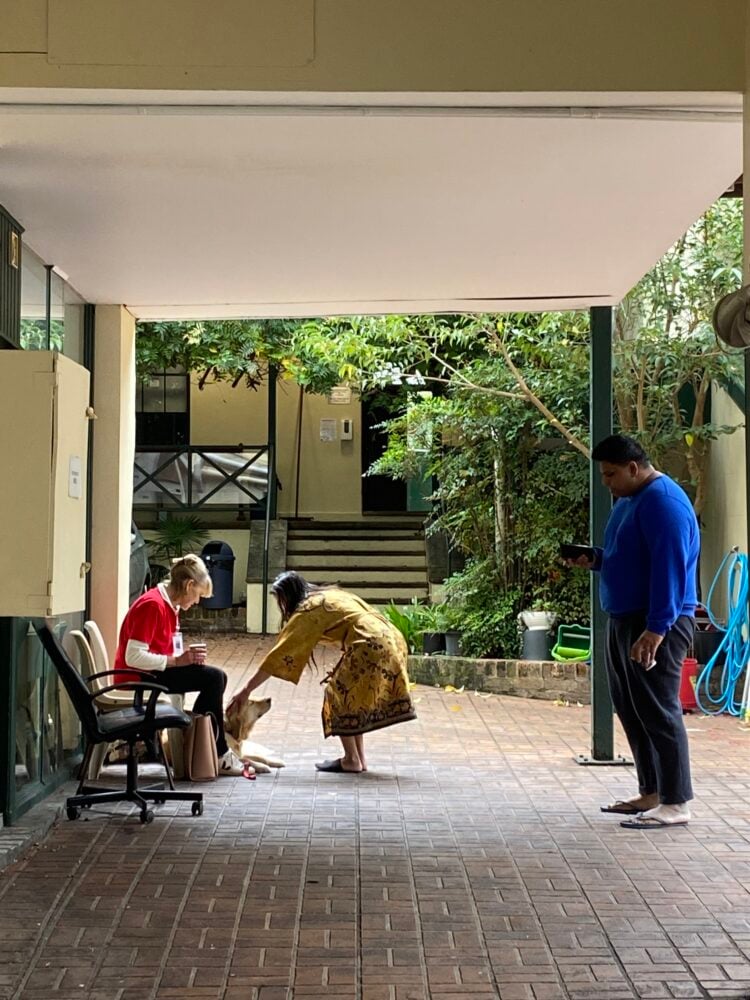 Visits from a therapy dog, along with art classes are part of an ongoing activity program for people experiencing homelessness at The Haymarket Foundation.
Puppy love:
We are pleased to welcome Delta Therapy Dogs back to The Haymarket Foundation!
Volunteer Michelle and her therapy dog Honey are making regular visits to our crisis accommodation in Chippendale, to spend time with the residents.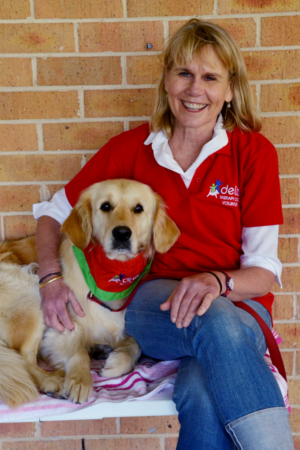 This builds on the work that was carried out before the pandemic by our previous volunteers.
Camilla Williams, the head of Homelessness Services says: "Our residents deserve some fun and recreational activities in their day. It gives people an idea of the sorts of things they can do for fun when they move on to their own home."
Art Classes:
Wednesday afternoons have turned into a place for clients to be expressive and creative with art.
Erica Cordell, who is a staff member at the Haymarket Foundation and an artist has combined her interests to run workshops for residents.
"I know that art can be therapeutic for anyone and I want to give our residents that opportunity," she says. "I've already introduced them to different art techniques and we're hoping to go on excursions to see exhibitions."
Joe, a resident at the Haymarket Foundation, says he "looks forward to the classes each week".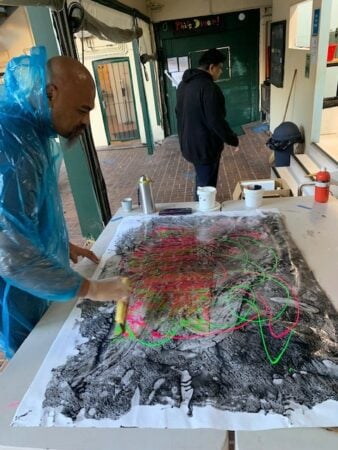 The residents have a chance to provide input on the activity program through regular residents' meetings.
A program of yoga is also planned.
Please give generously to help people experiencing homelessness
PS: Any gift over $2 is tax-deductible.
Thank you for your kindness and compassion!