News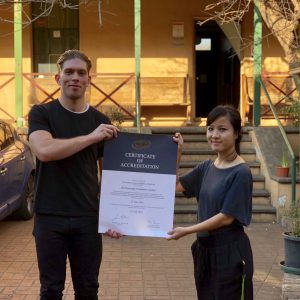 Haymarket Foundation awarded re-accreditation to EQuIP6
The Australian Council on Healthcare Standards (ACHS), Australia's leading independent authority on health care, has recognised the high quality care given to clients of the Haymarket Foundation.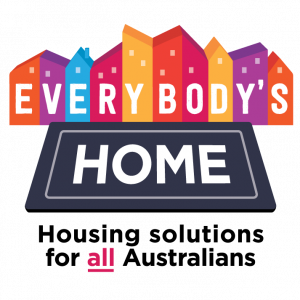 Everybody deserves a place to call home
Everyone needs a place to call home. Somewhere they can feel safe, where they can build a life, a place where they can make memories. But right now, not everyone has this.